Overview
Anna Mwalagho is more than a triple-threat performer. She is a renaissance woman, an internationally recognized actress, comedian, poet/spoken word artist, African dancer, singer/songwriter and storyteller.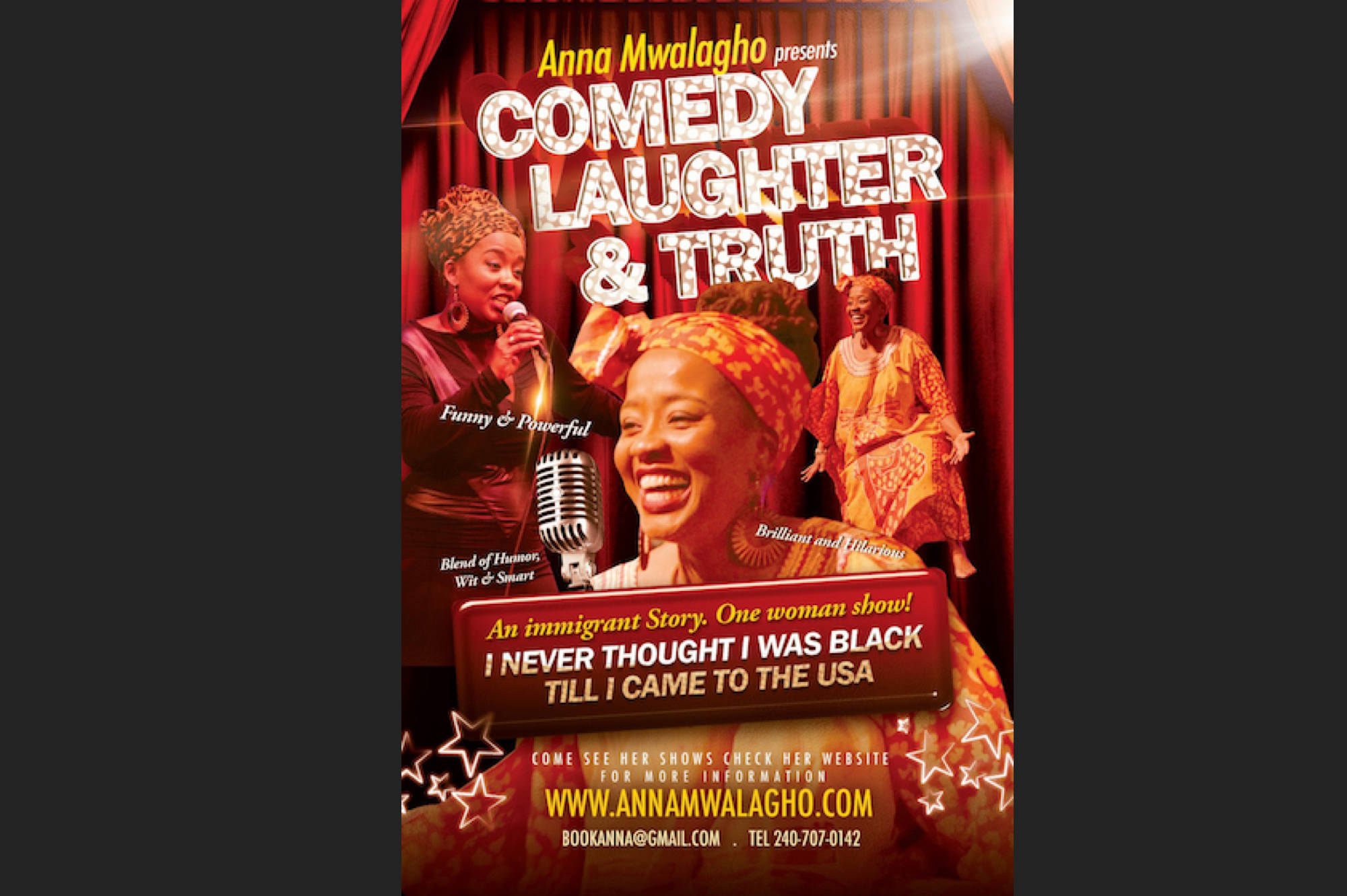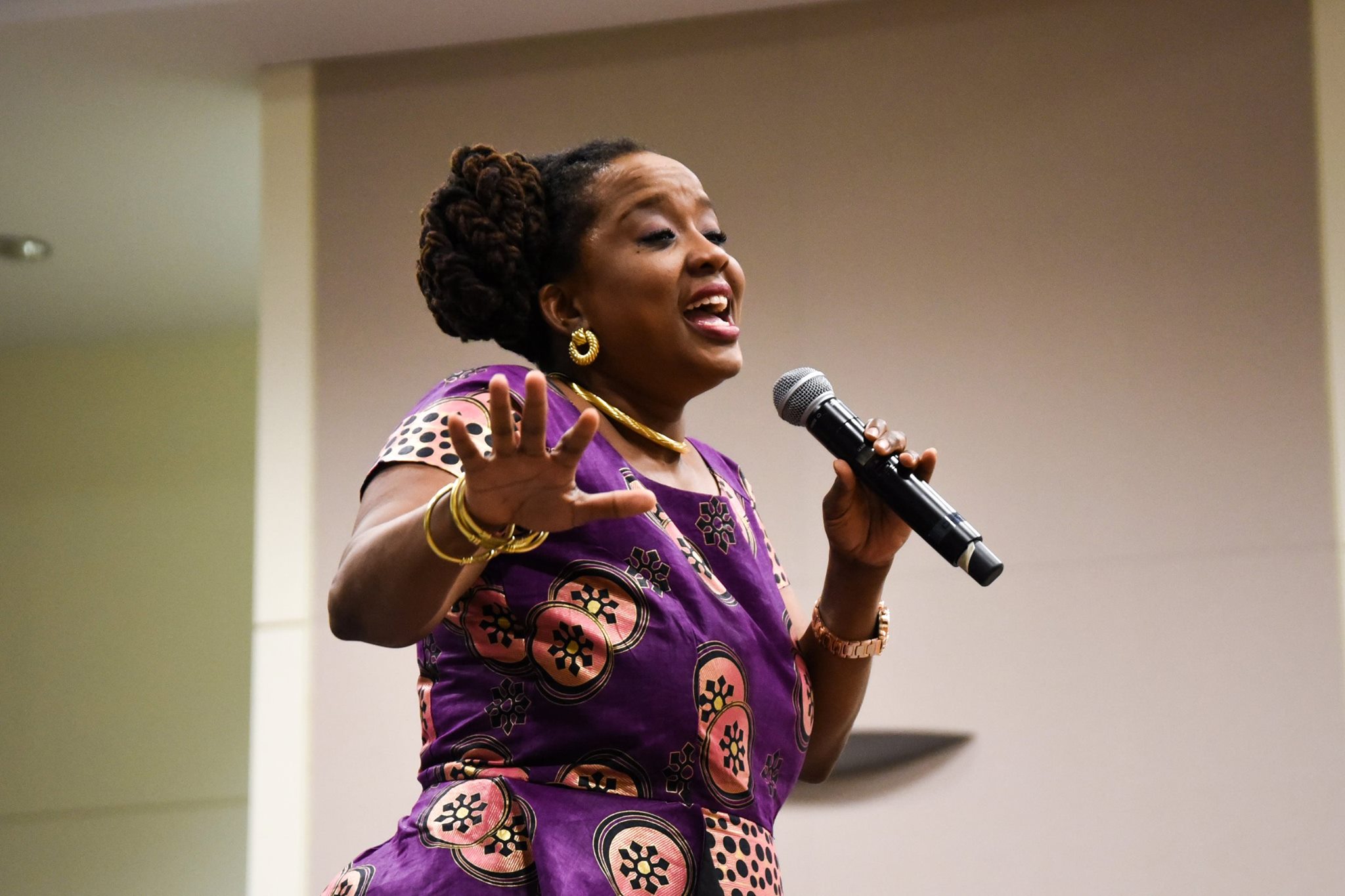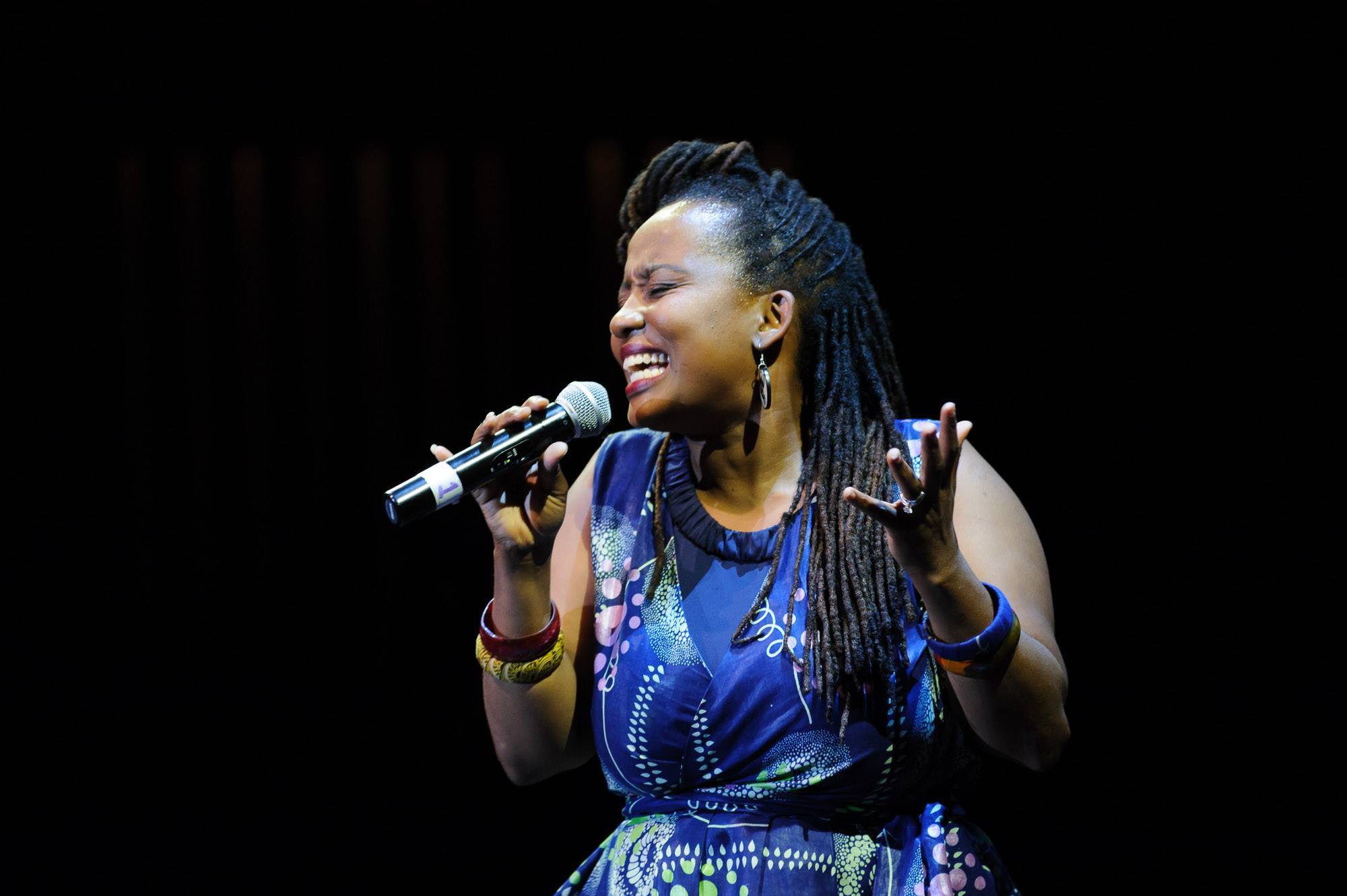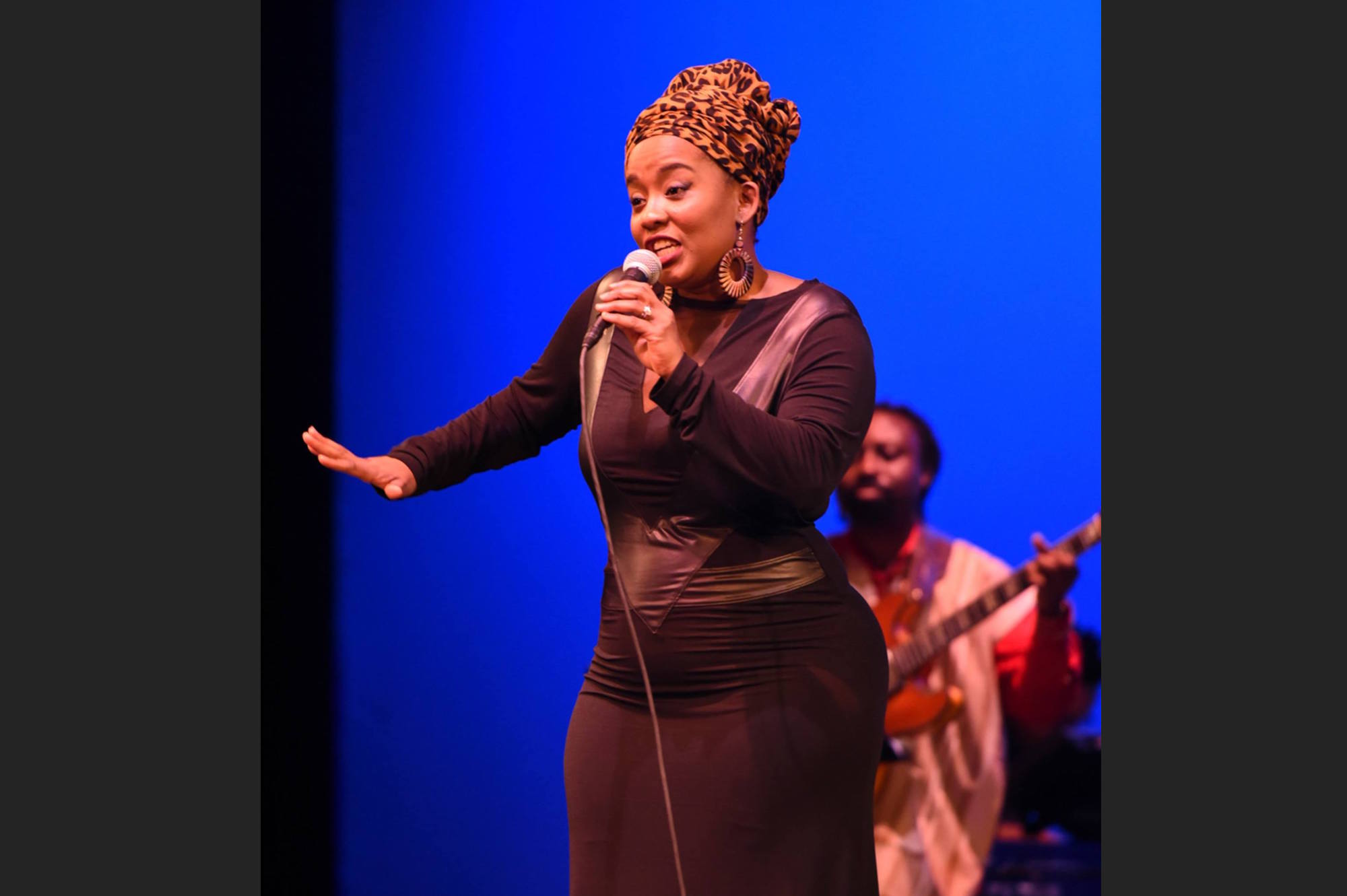 Host, Comedian, Storyteller….
---
Our Support
Anna Mwalagho has performed at the Kennedy Center, Smithsonian's National Museum of African Art, Manhattan Center, US House of Representatives, World Bank, Africa House, Universities, Colleges, for-profit and non-profit organizations throughout the world. Mansa Colabs now supports the expansion of her performance packages that include: virtual presentations and storytelling, motivational speaking, one-woman show, mc/hosting, comedy and poetry, and full band.
Learn More About Anna Mwalagho