Overview
DMV African Entrepreneurs meetup is a group for those interested in starting a business in the Africa region or DMV(D.C., Maryland, Virginia). Currently, having over 700 members, no business plan is needed and social entrepreneurs/non-profits are welcomed. Attendees come to discuss and share tips, advise and network with others interested in contributing to the economic growth of the African continent in sectors ranging from technology, media, agriculture, clean tech and more.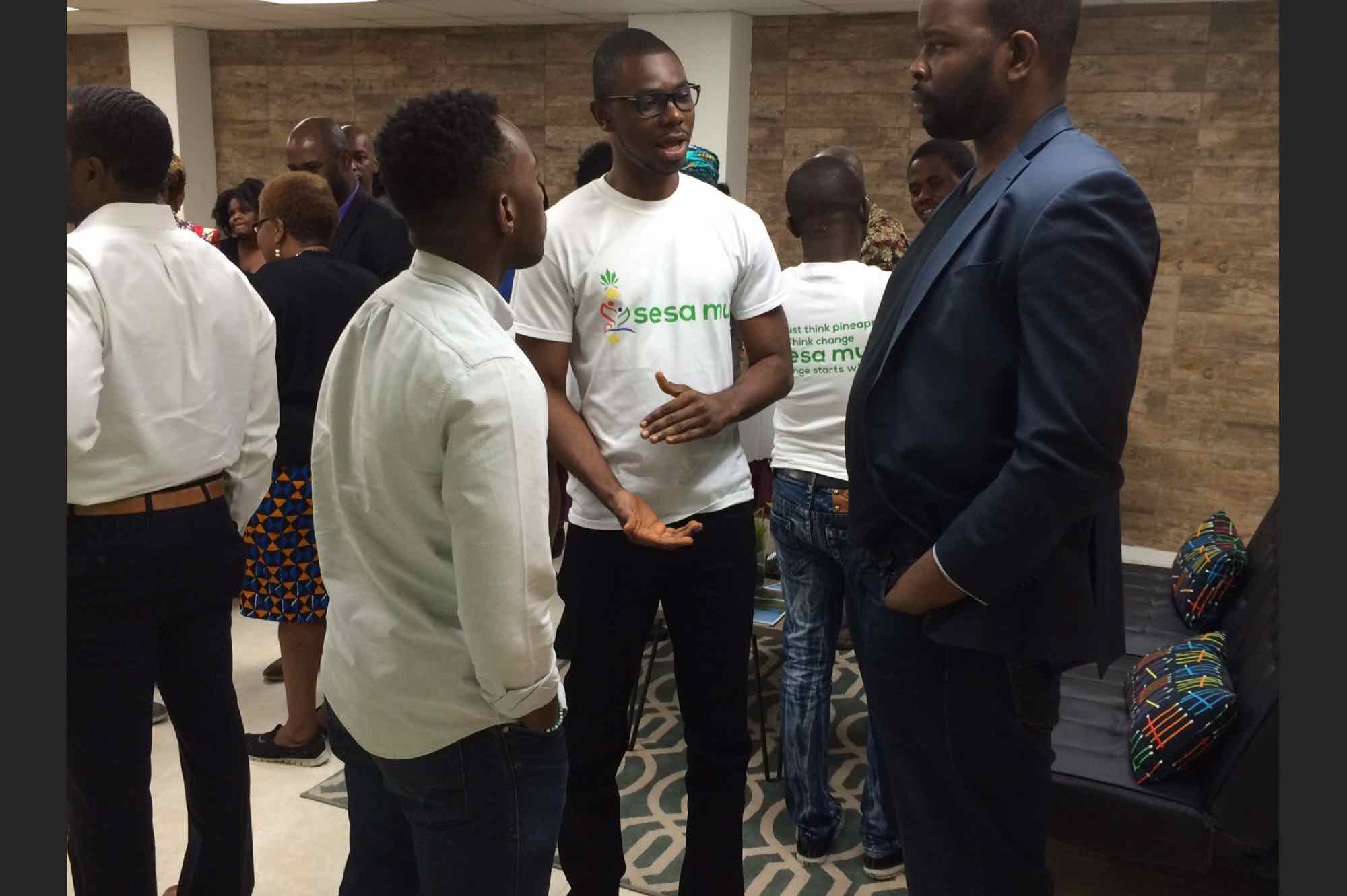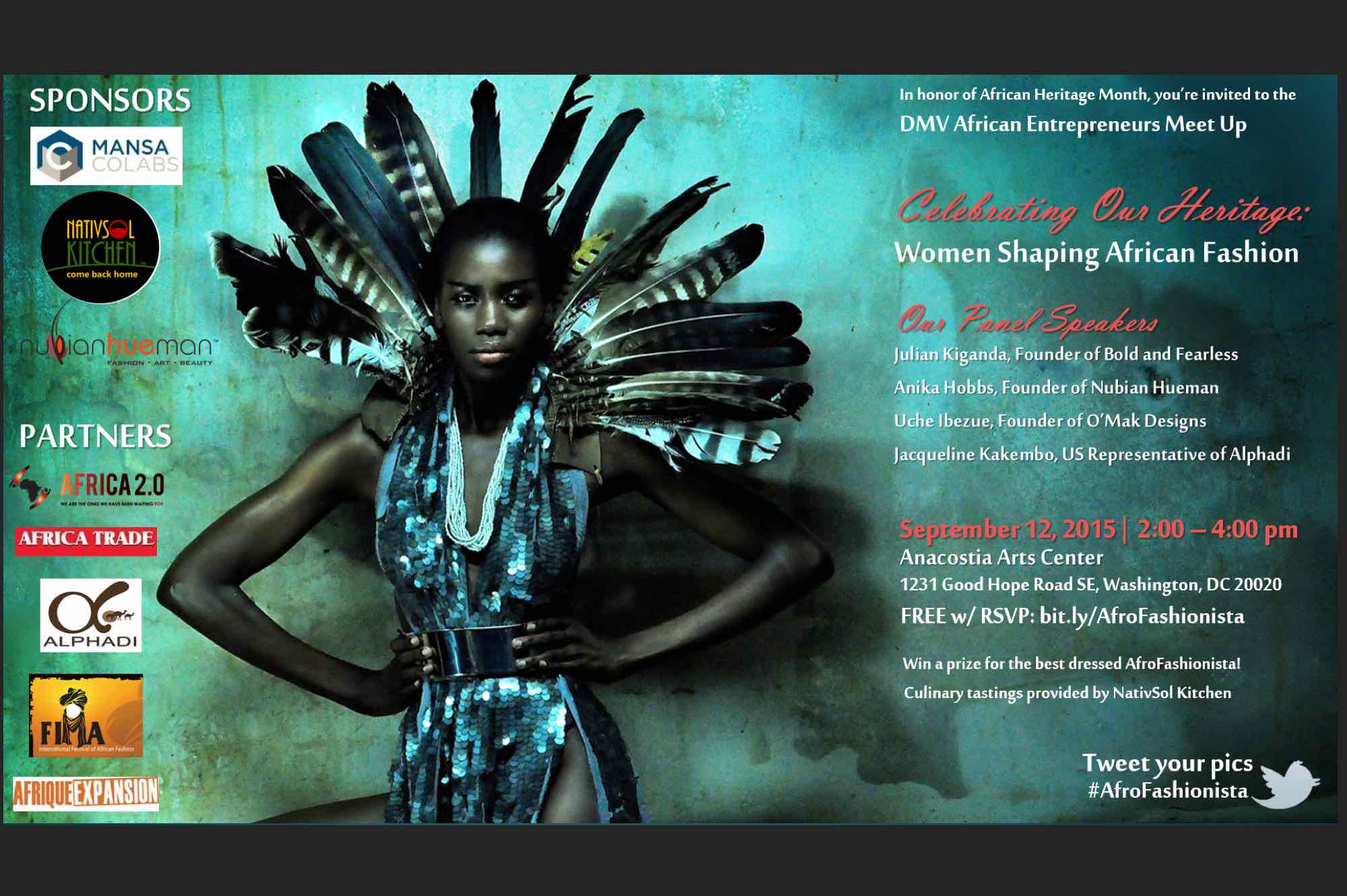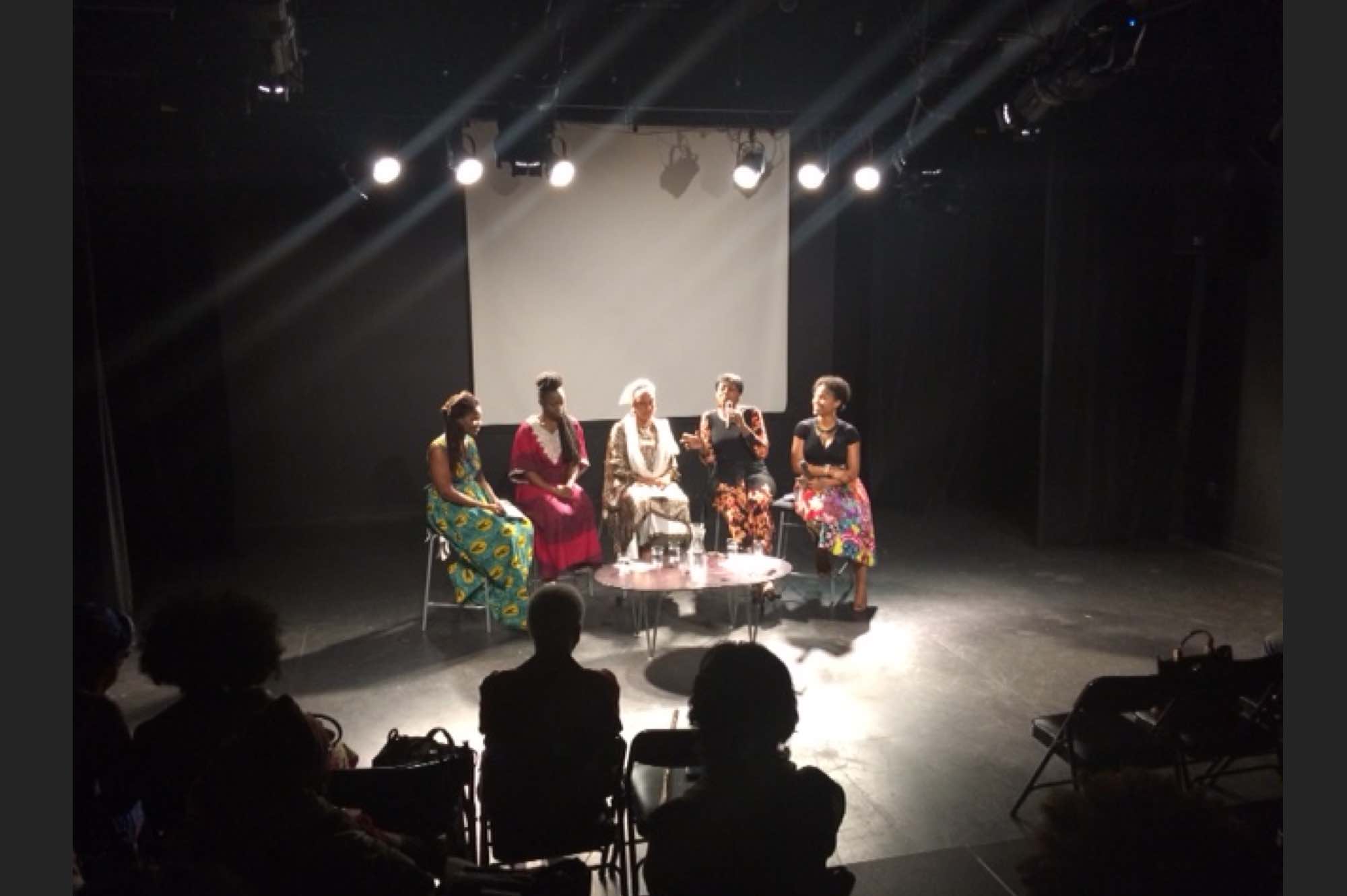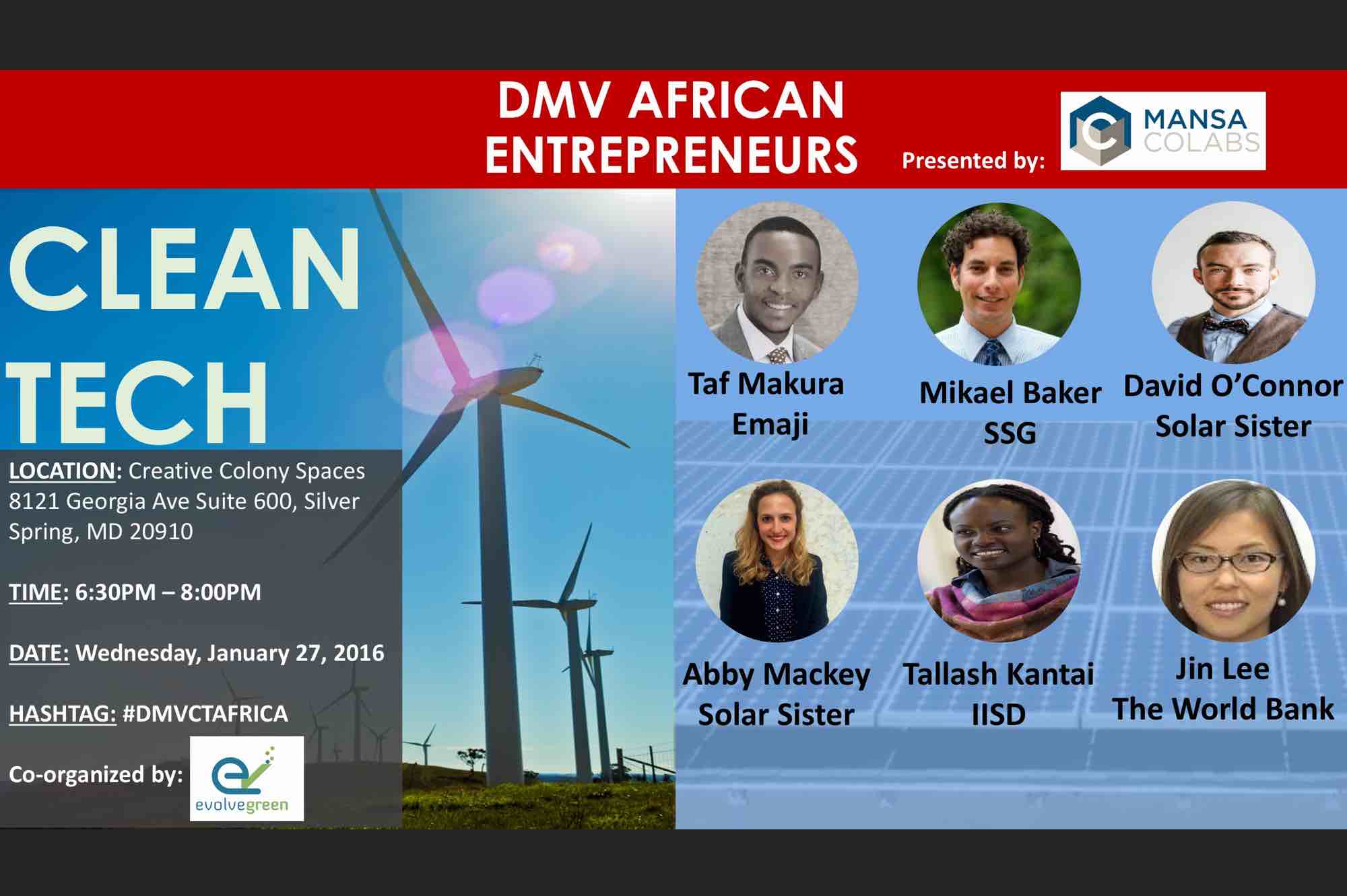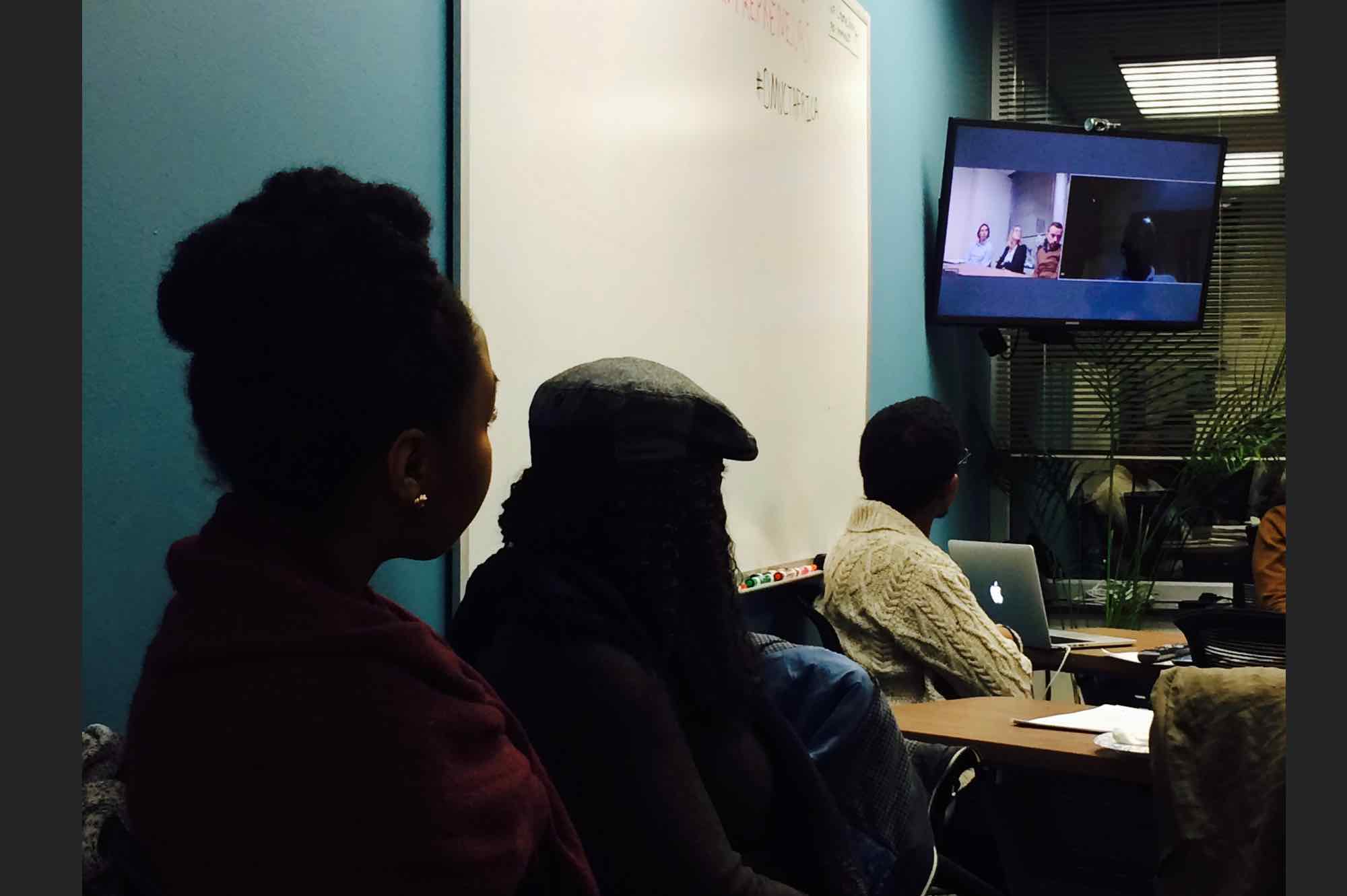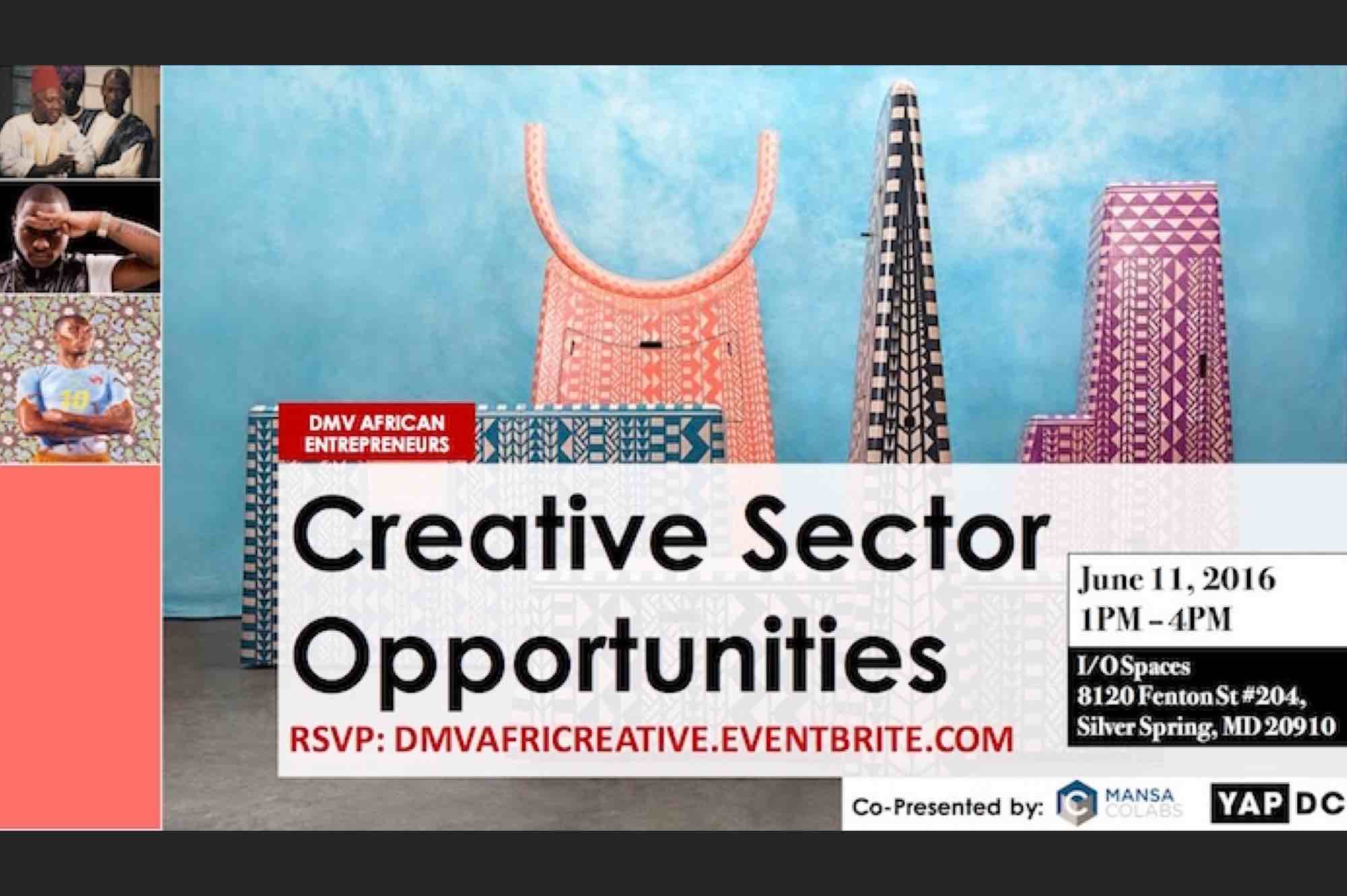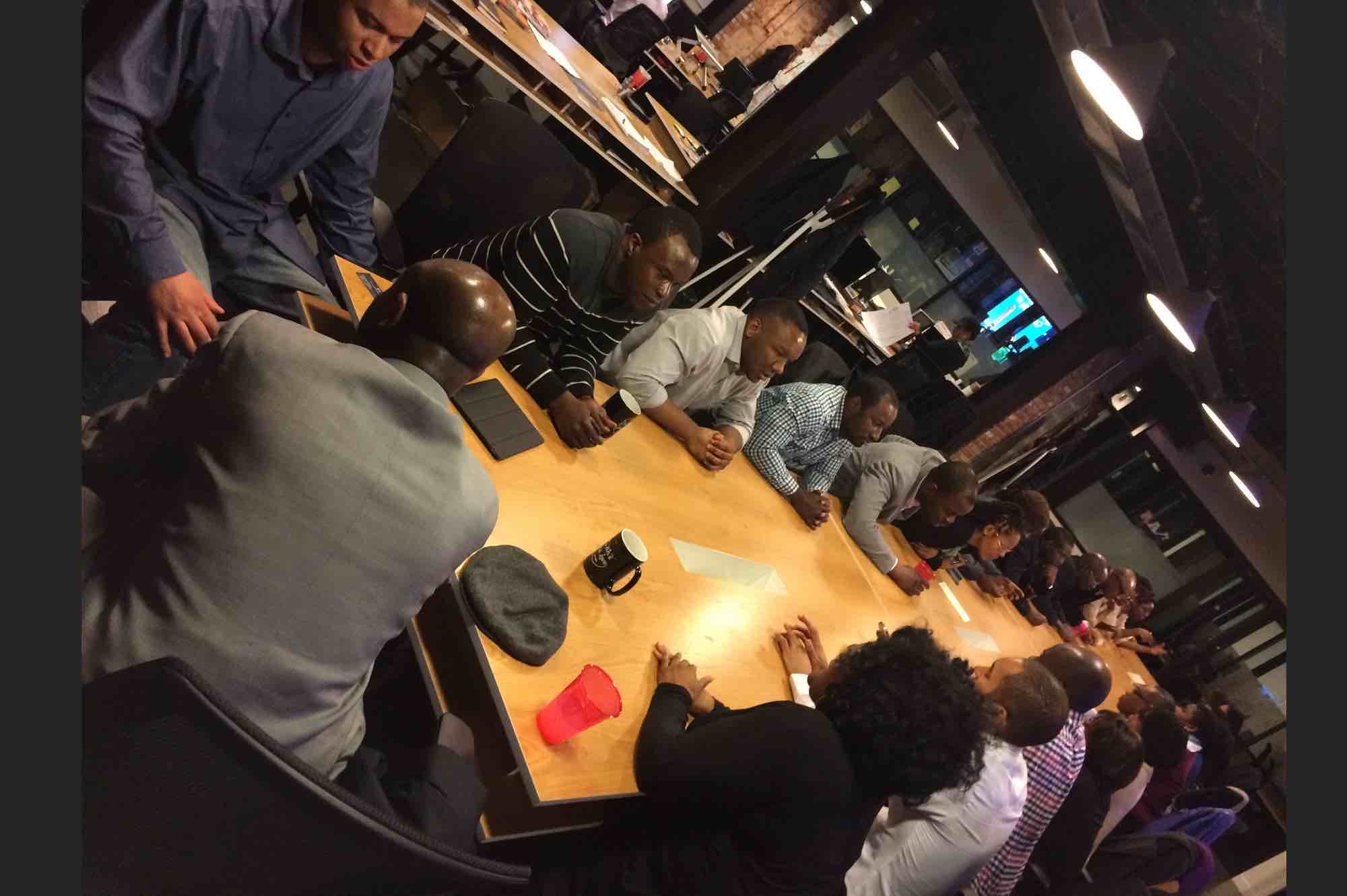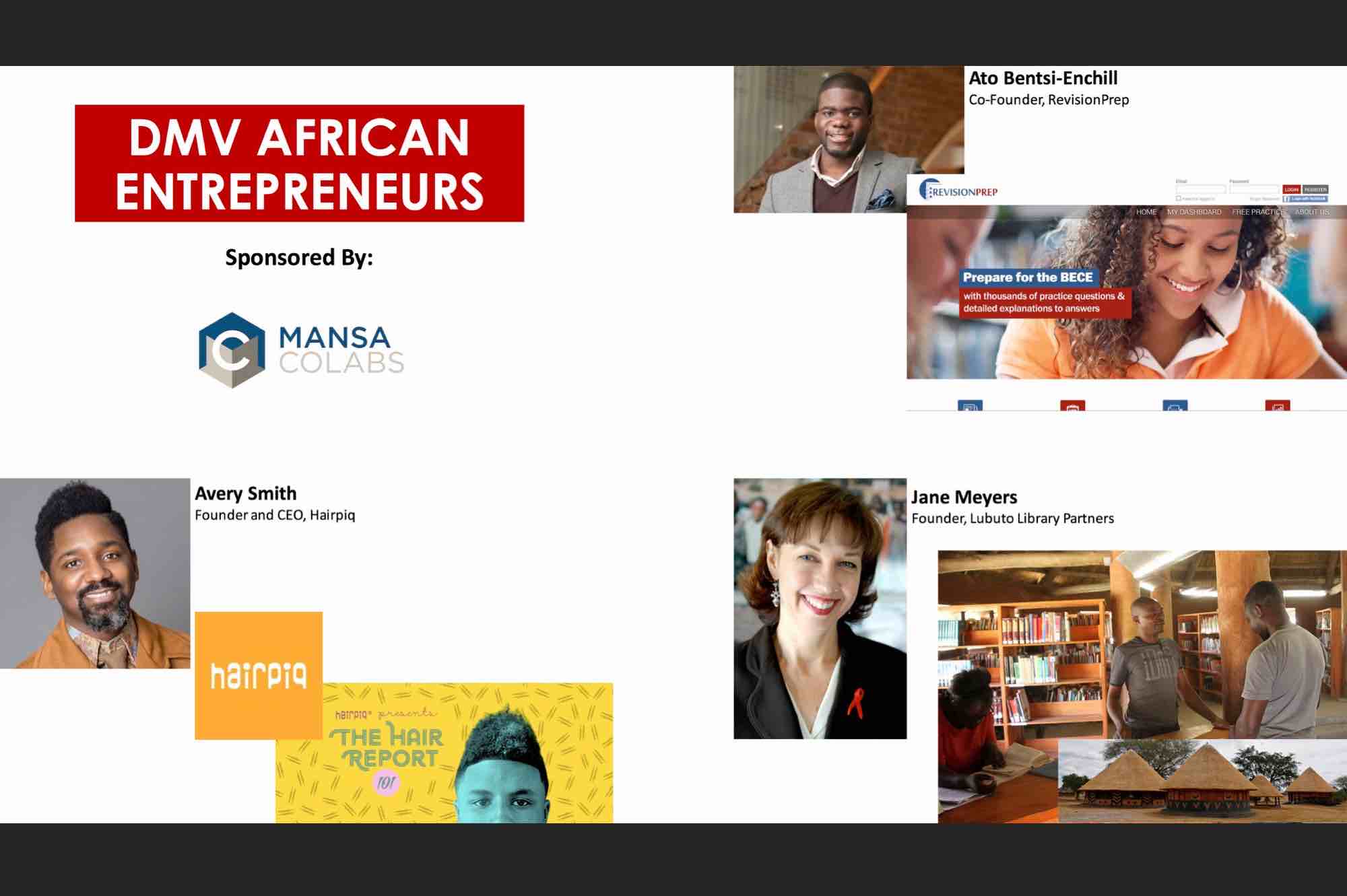 Diaspora Entrepreneurs, Innovation, Clean Tech, Creative Entrepreneurship, EdTech…
---
Our Support
Mansa Colabs launched the DMV African Entrepreneurs meetup to connect potential entrepreneurs in the DMV region with first-person experiences in various entrepreneurial pathways. Speakers ranged from founders in agtech, fintech, fashion, edtech, to a non-profit equipping women with solar energy. The meetup brings leading entrepreneurial examples to inspire the next generation of African entrepreneurs in the Diaspora.
Learn More About DMV African Entreprenuers