Overview
Jeligeo(previously known as iHeritage Guide) was first developed in 2009 and has partnered with national and local level partners to promote local destinations, museum exhibits, cultural heritage sites, and more. The Jeligeo platform also seeks to combine location-awareness to connect business owners with heritage and culture content developers.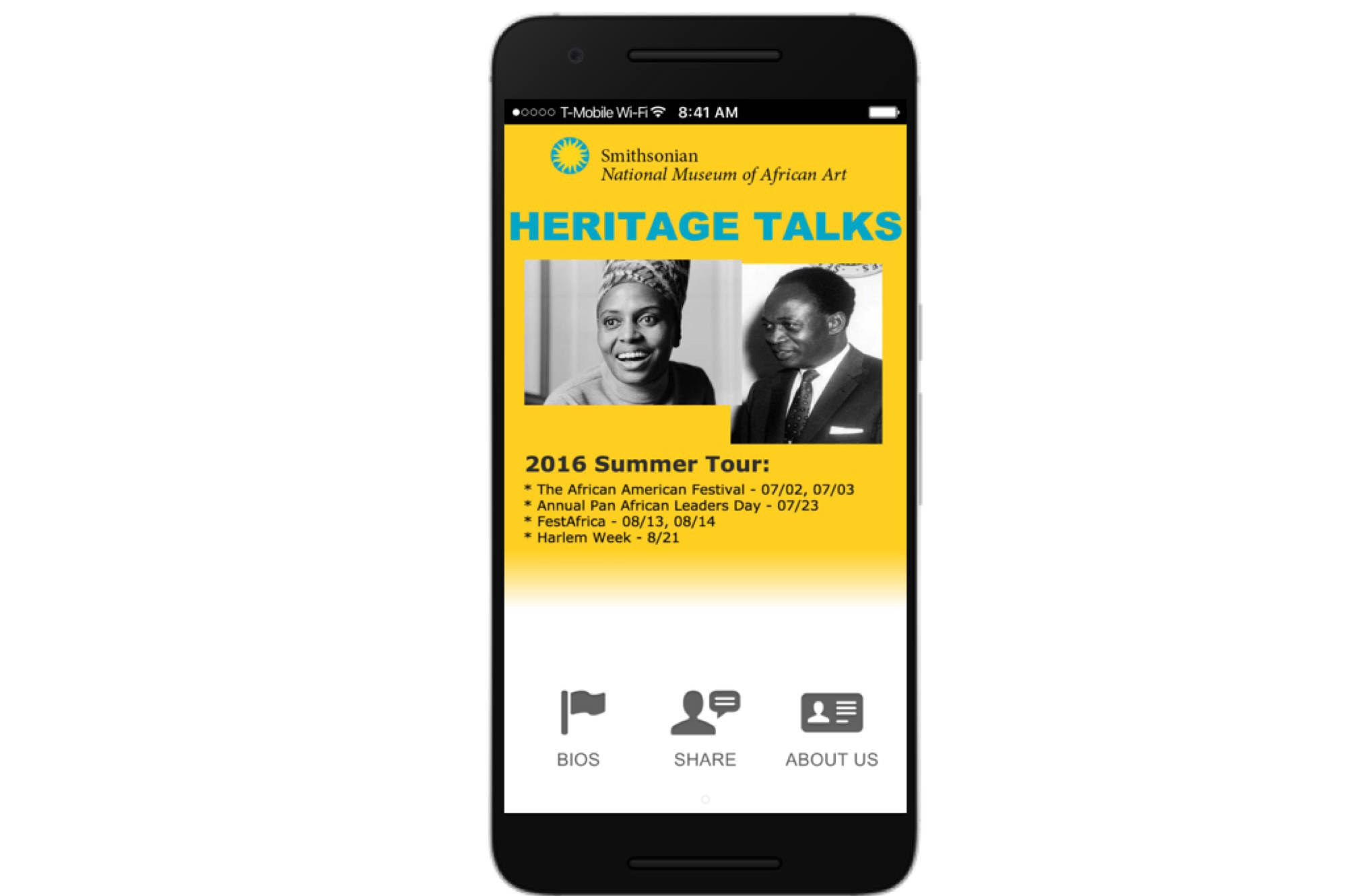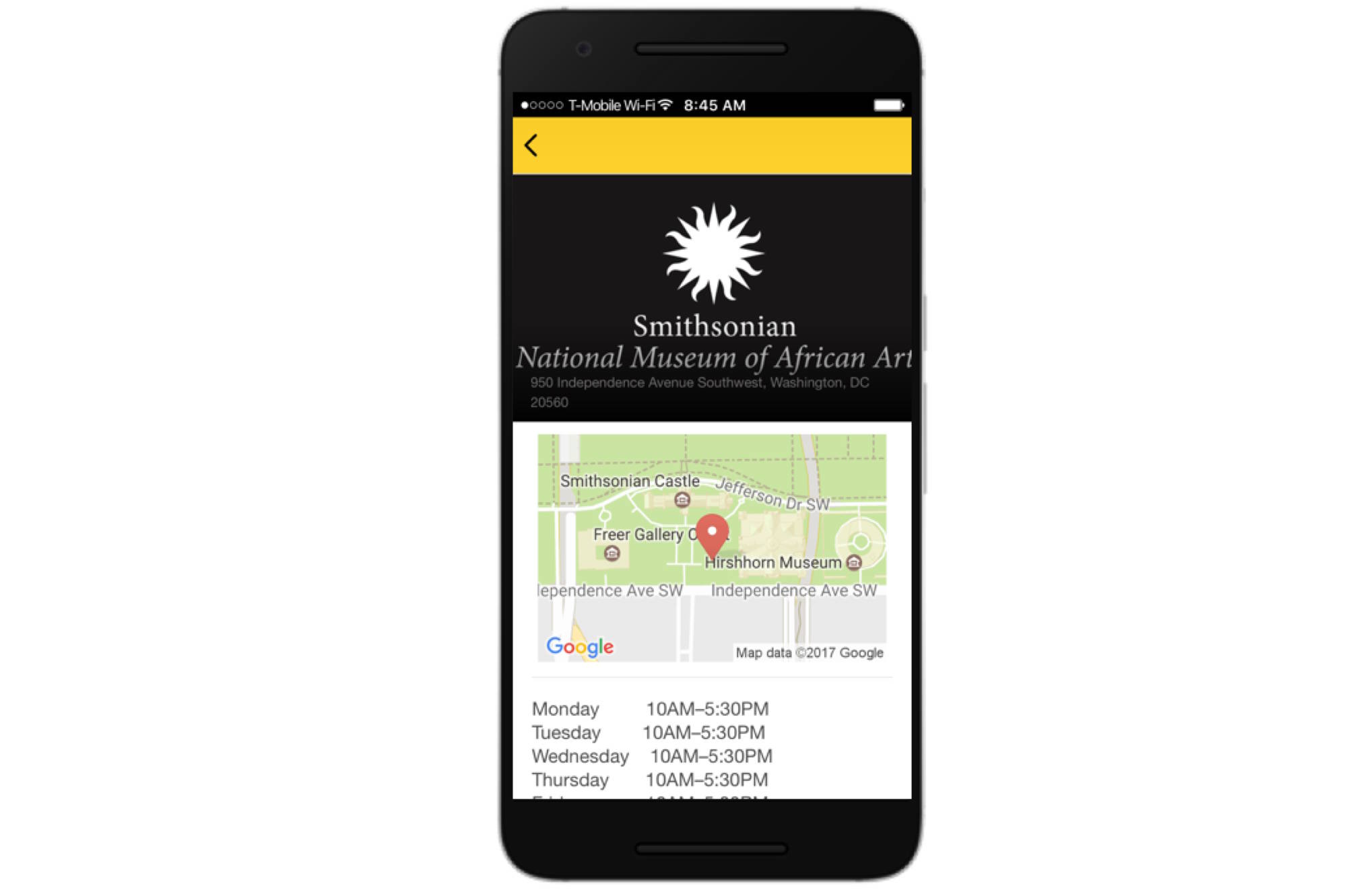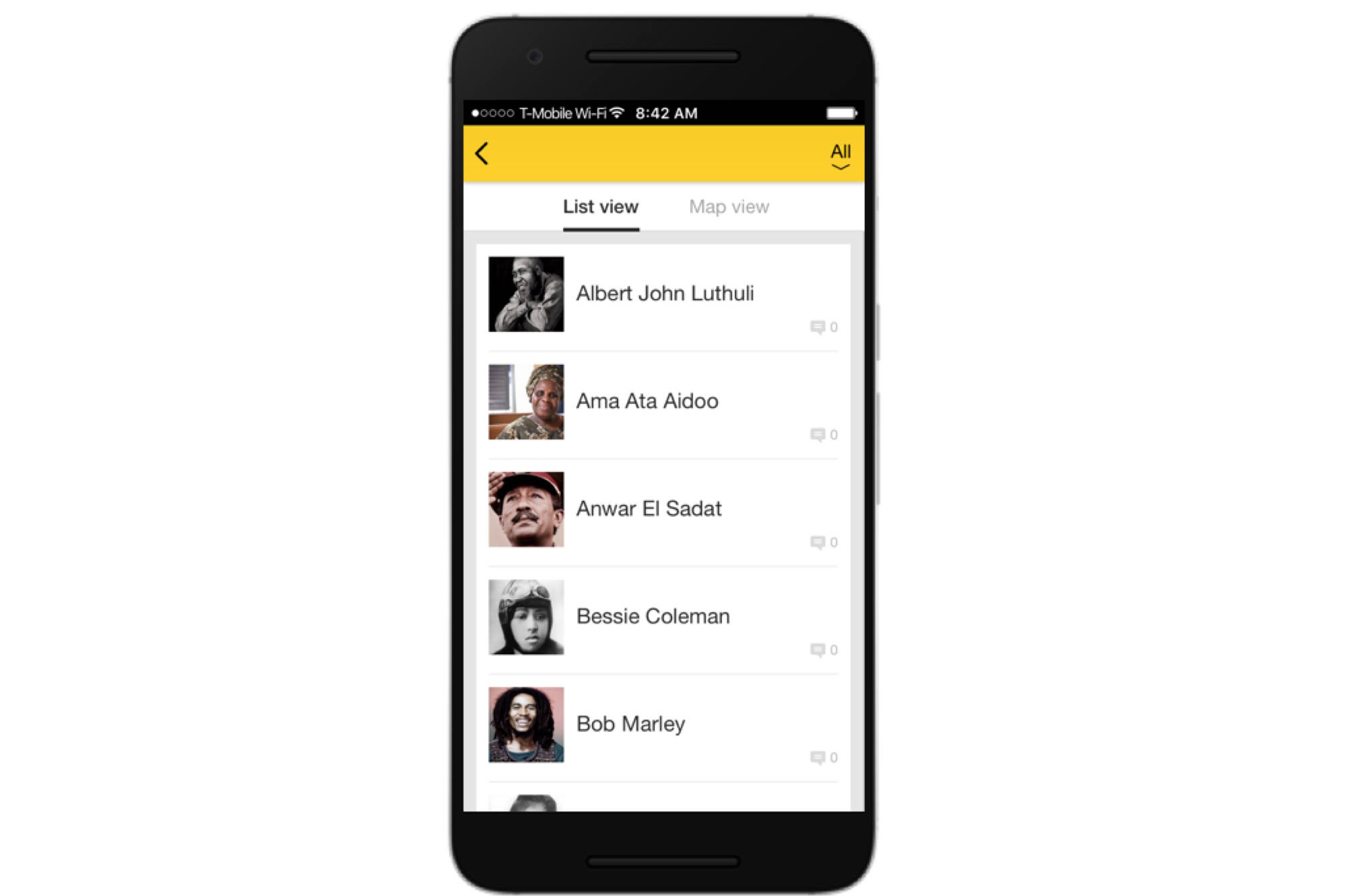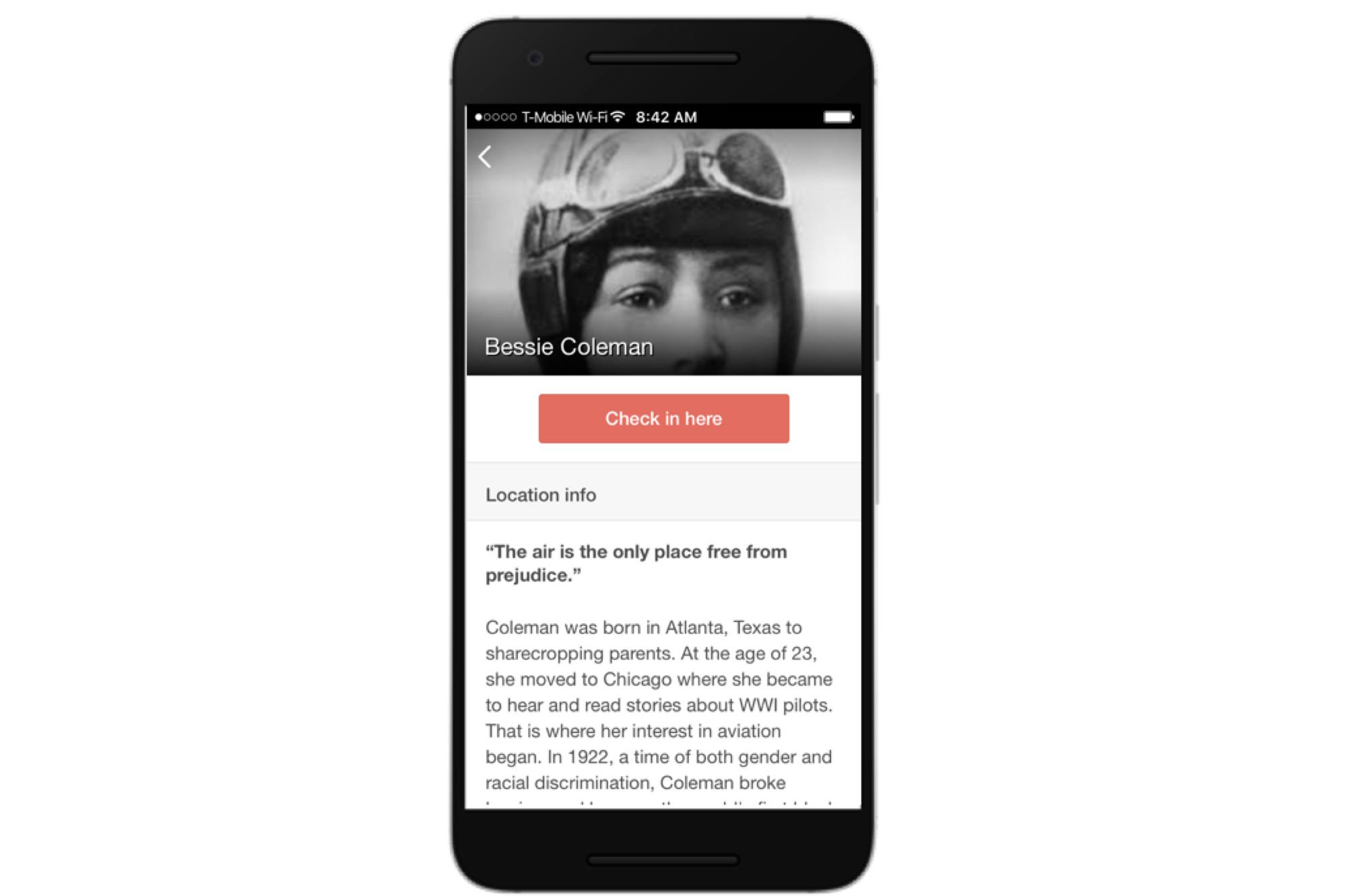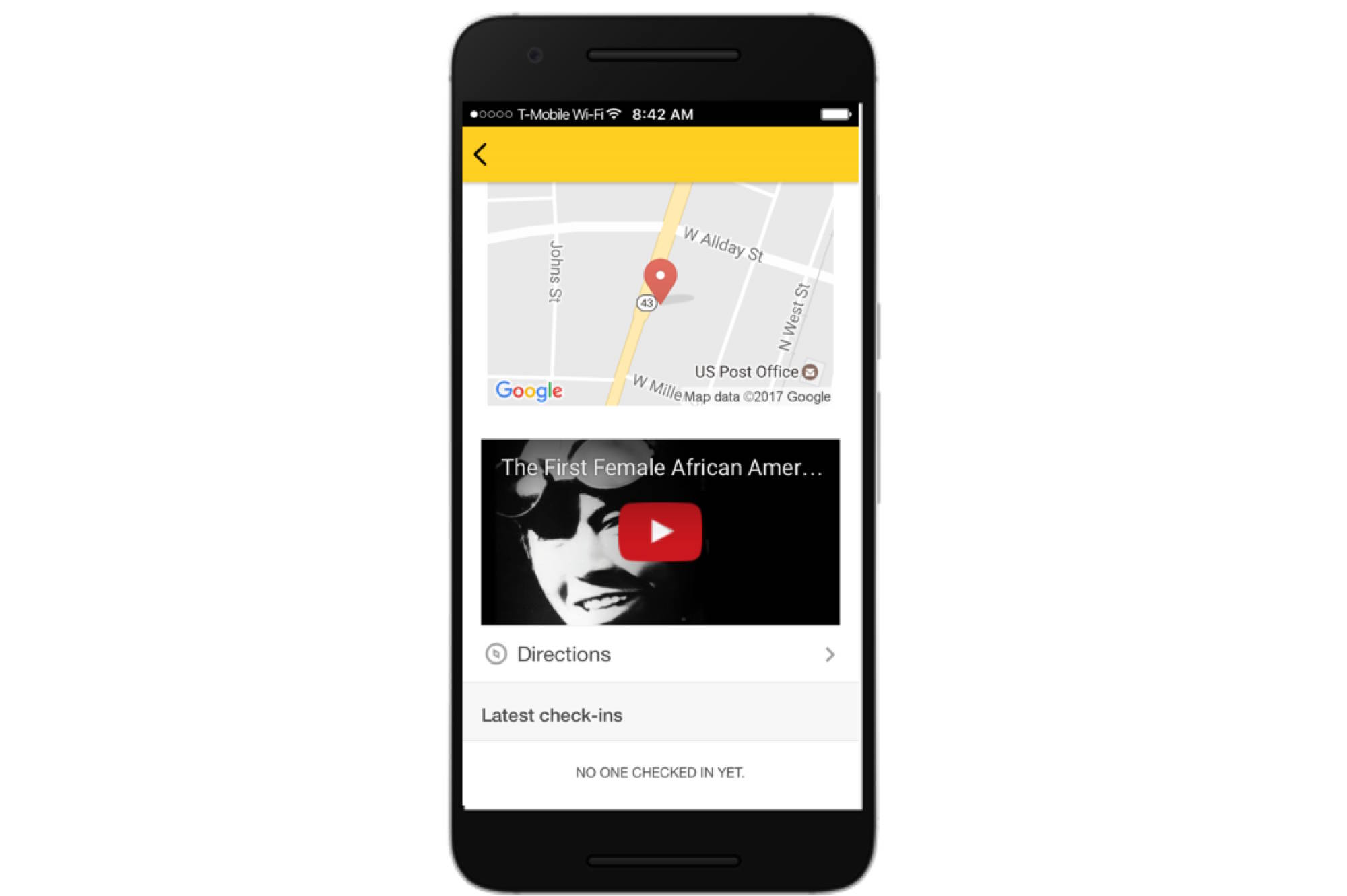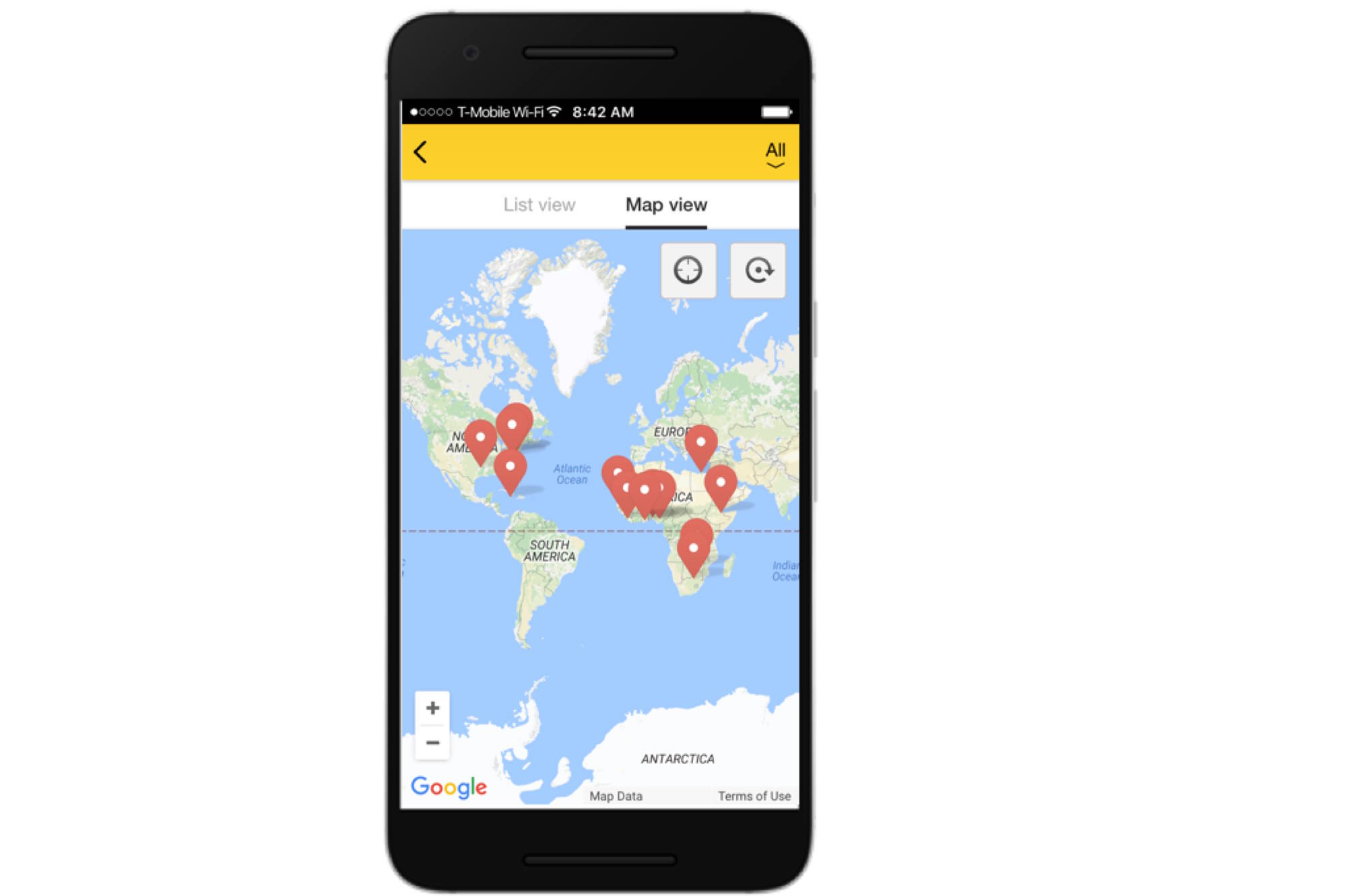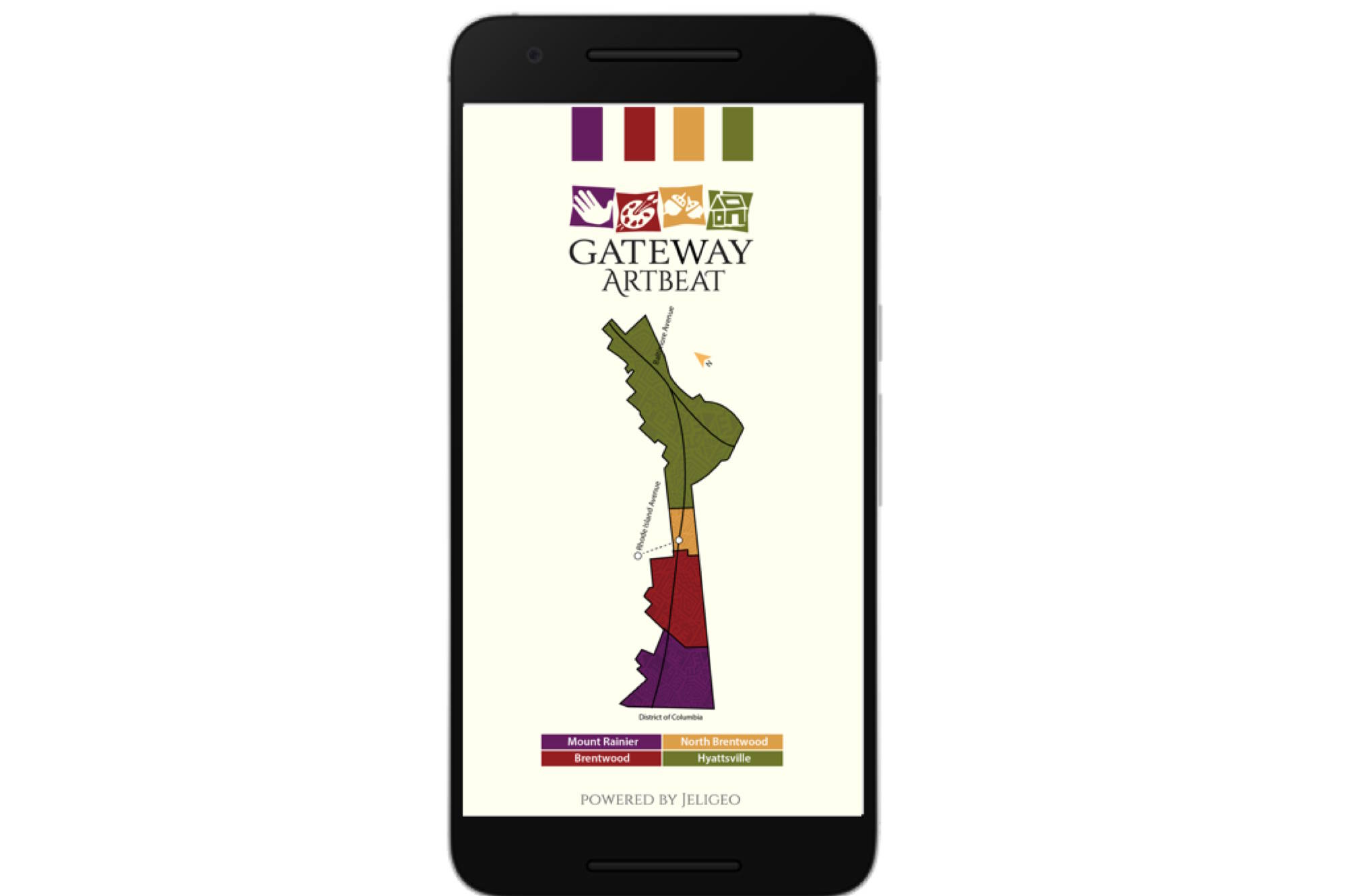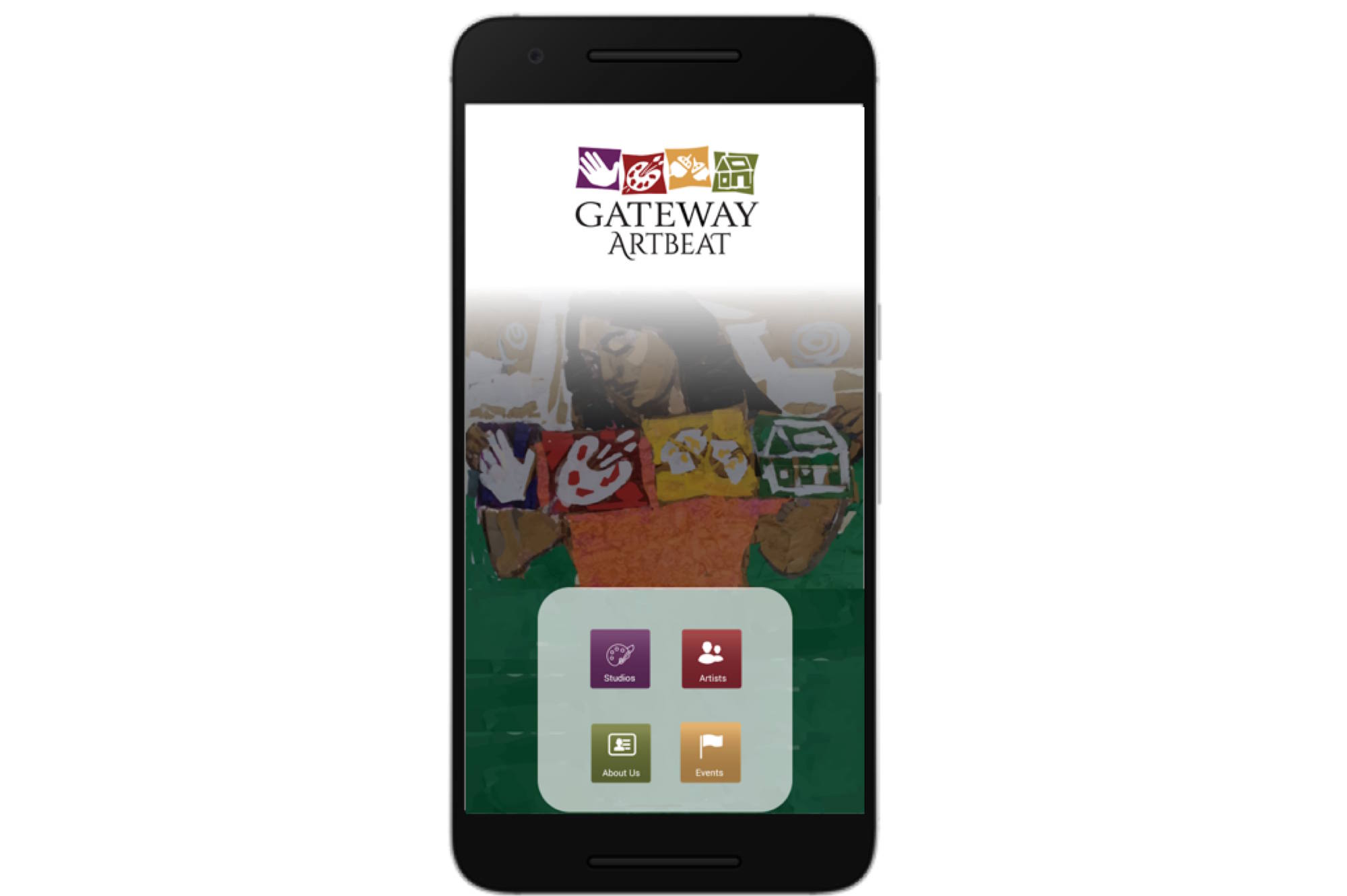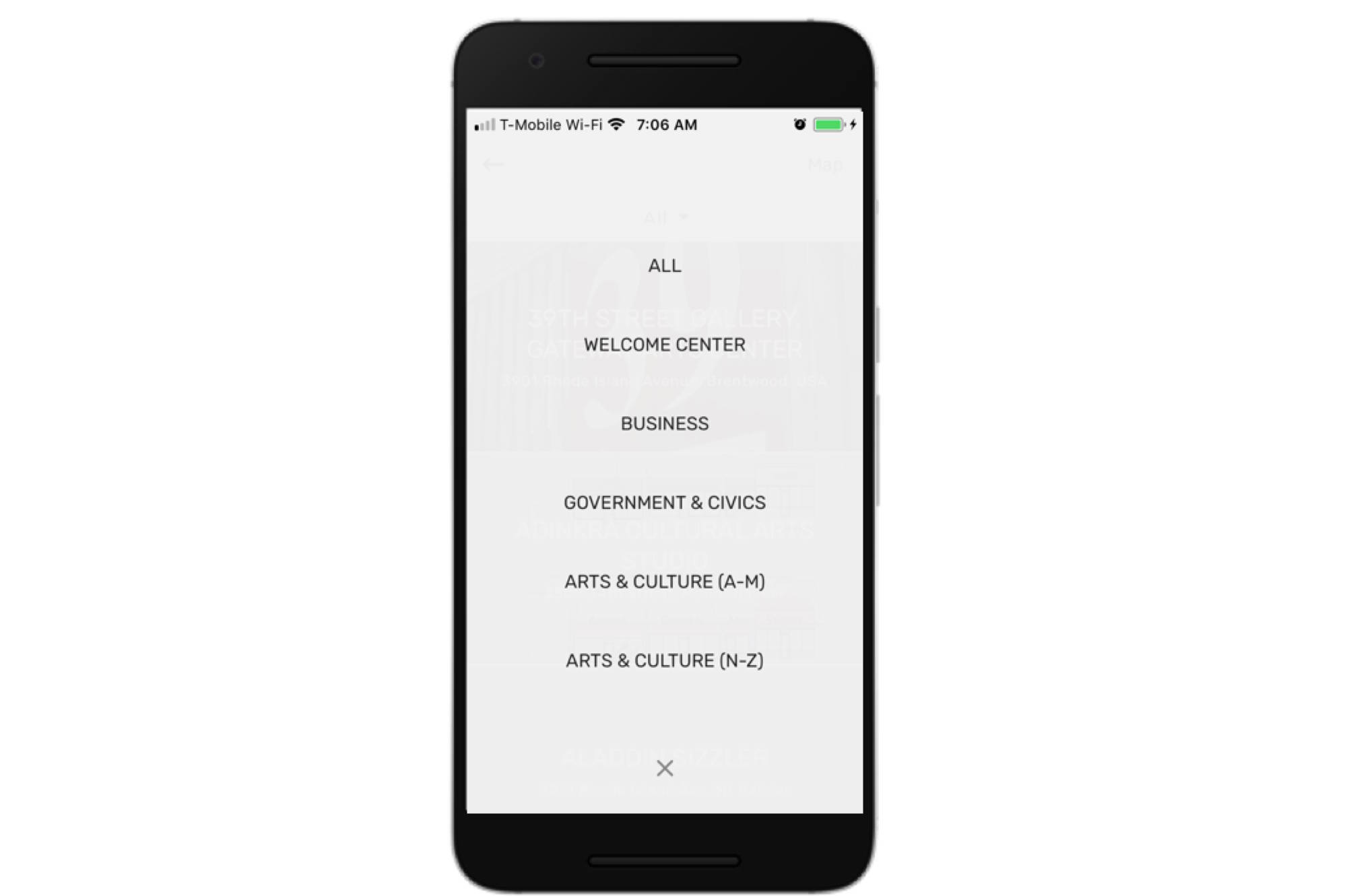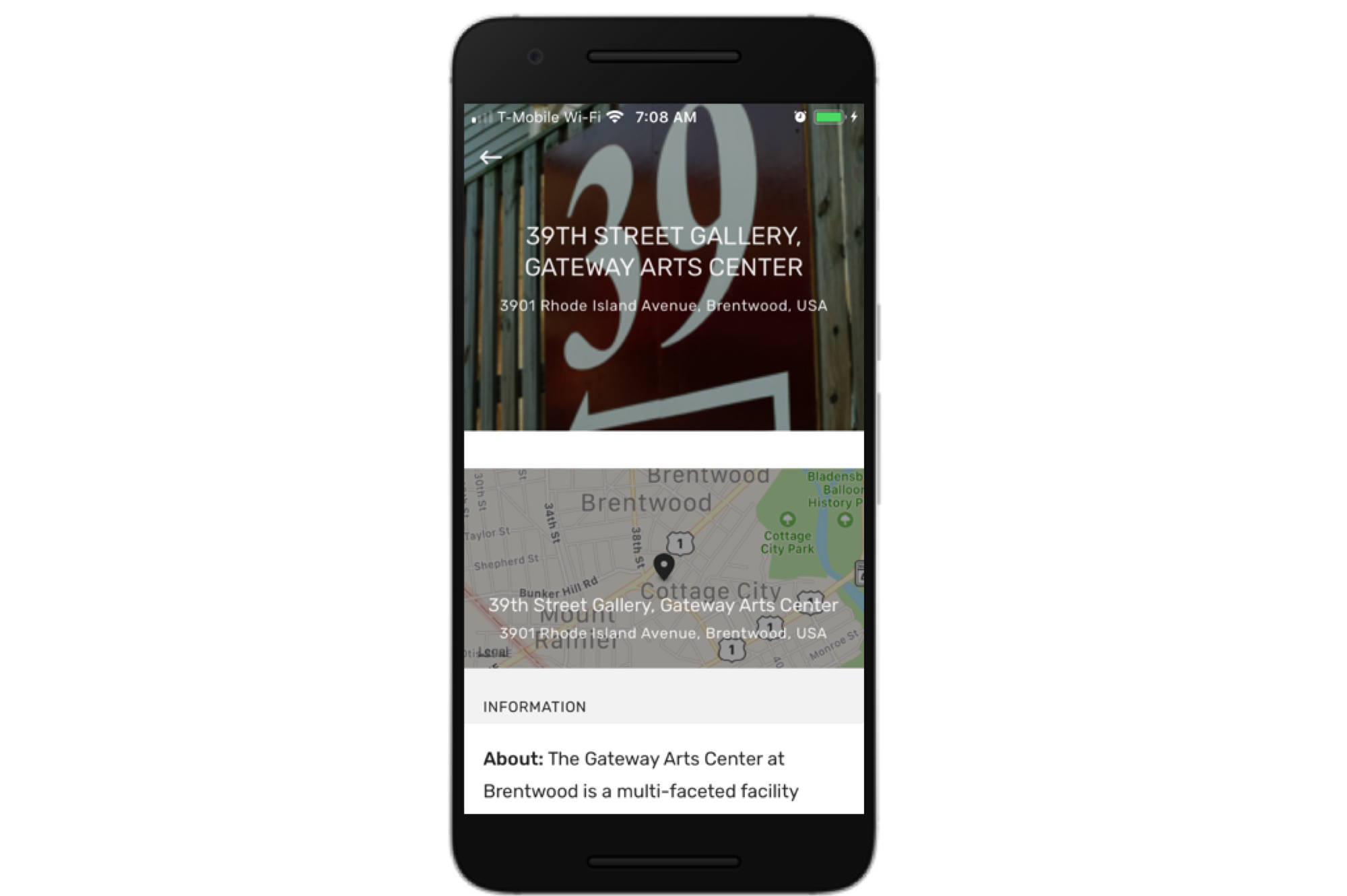 Location-based Tourism, Interactive Heritage and Museum Content
---
Our Support
Mansa Colabs has incubated the product and partnership development of Jeligeo since 2015. Community partnerships were developed with leading Prince George's County based cultural entrepreneurship organization, Creative Edge Collaborative, and clients such as the Gateway Community Development Corporation and Smithsonian's National Museum of African Art.
Learn More About Jeligeo